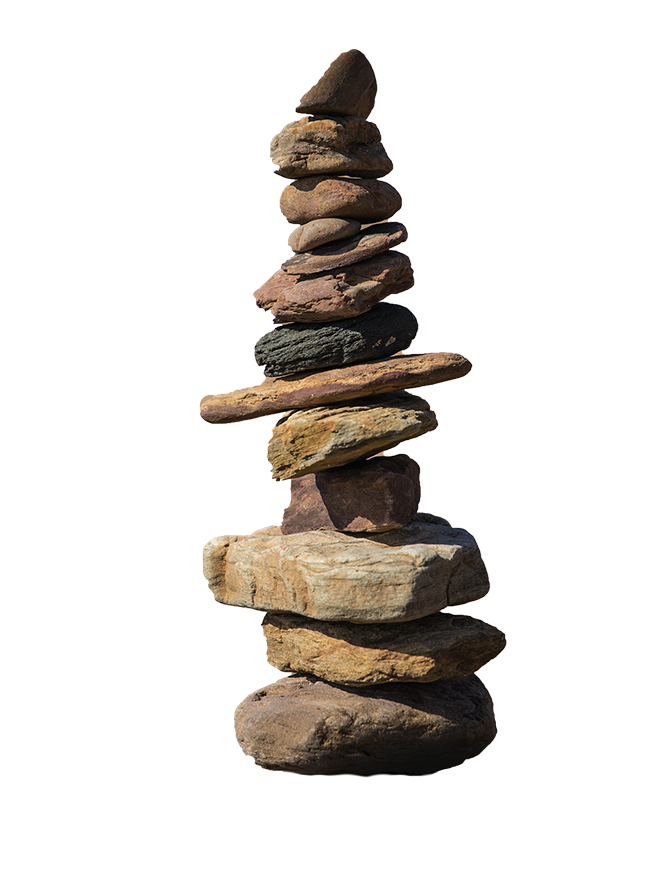 Leading transformation is about …

understand and endure emotions, resistance and disruption

enhance creativity and innovation

proactivity, thinking for yourself, anticipating and enduring ambivalence

giving orientation and trust through uncertainty
Find the relevant services for your needs and resources
Focus and skills

It's about your transformation
Leaders
Managers
Alle people with need for change
Companies (corporate, middle- and small size)
Organisations (NGO's, associations, foundations etc.)
Administration & Municipalities
YOU FEEL ENCOURAGED TO USE MY SERVICE BECAUSE …
… as a manager, you intend to develop a collective (team, company, organization, community) in a process of change towards a vital, agile, value-adding and meaningful "we". There are many reasons for structural change and human centric transformation:

digital transformation
generation change
change of leadership
corporate mergers
new business or operating models
cultural change
crisis management
You are looking for a competent company with an unbiased view. You are looking for an expert on the human-centric effects, risks and opportunities of changes on the satisfaction and inner attitude of those involved in the process.
… you personally feel the urge for significant changes or notice that strong changes are affecting you from outside (in your personal sphere, at work or in a larger socio-economic context – for example due to the Covid19 pandemic). You have a concern and would like to feedback, orientation and clarity in a development consultation tailored to your needs.
… you strive for inspiration, to understand and adapt changes, to apply and design helpful tools and procedures and to find a new "flow" – whether as an individual or as a group.
… you would like support, mindfulness and orientation on your journey of discovery towards personal change, e.g. in company on your pilgrimage.
… you oversee change processes as an independent consultant or coach, and are looking for a partnership-based addition within the core competencies I practice (see Focus and skills).